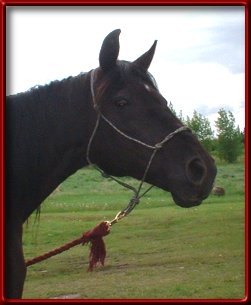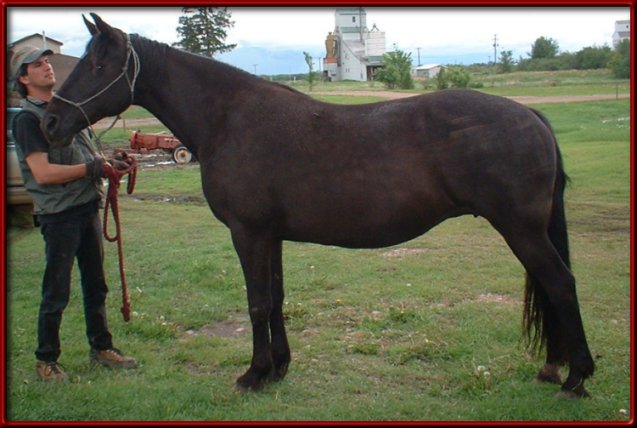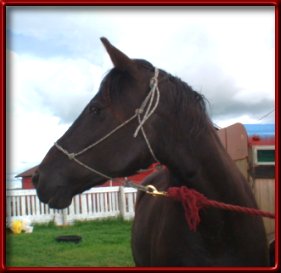 If you are interested in a custom made halter please feel free to email us to see what ropes we have available as our stock changes daily.

Prices include shipping and are at parr, prices are as follows:
Regular nose band-$11.00
Twisted nose band-$12.00
With side rings-$13.00 (either nose band)

We accept all major credit cards via paypal, cashiers cheques and money orders...halters will be held until payments are recieved and all holds by banks have cleared. To our Canadian residents, we are very sorry but must by law charge GST!